For businesses
We provide the infrastructure to integrate blockchain into your business and take advantage of it.
We strive to make the blockchain accessible to any business.
Blockchain
Select any Blockchain platform (Ethereum, Waves, KickICO, etc)
Smart contract
Use Drag-and-Drop to Build SmartContract faster and get more done, no code required
Apps
Link your web apps with a few clicks, so that they can share data with blockchain
Bitcoin
Ethereum
Nem
Any more
Sources
Freely switch between any of the BlockChain platforms
SmartChain
platform
Destinations
Send your data to hundreds of mobile, web, and cloud applications
Mobile
iOS, Android, and Xamarin SDKs

Web
Drupal, Shopify, Wordpress & more
SmartChain Platform
Multiple-currency Wallet
Decentralized Exchange
Release Tokens
Smart Contracts
New
Platform for everyone
User-friendly drag and drop editor
Get started fast with pre-build SmartContract templates
Flexibility and easy of use
Knowledgeable and thoughtful support means there's always a helping hand
For Developers
Integrate SmartChain platform once, get access to All The Tools, build the best apps. You can use the SmartChain dashboard to funnel all the collected data to the tools they use without having to file a task.
Benefits
Simple API
Dependable
Debugger
Open Source
Roadmap
March 2016
Conception, prototype, development
July 2016
System architecture development
August 2017
Launching of the closed beta version of the platform
December 2017
Preparation of PRE-ICO, media-content development
March 2018
Launching a fundraising campaign, attracting partners
June 2018
Developing API's
October 2018
Launching of the open beta version of the platform
December 2018
The system is launched and working
Distribution of investments
SmartChain Token Sale
$ 0,64 Sold
100% Sold - 0% Available
1-2,000,000 SCHT
$ 0,68
3% Sold - 97% Available
2,000,001-4,000,000 SCHT
$ 0,72
0% Sold - 100% Available
4,000,001-6,000,000 SCHT
$ 0,76
0% Sold - 100% Available
6,000,001-8,000,000 SCHT
$ 0,81
0% Sold - 100% Available
8,000,001-10,000,000 SCHT
$ 0,85
0% Sold - 100% Available
10,000,001-56,000,000 SCHT
+20%
bonus tokens after a year
We will give a special bonus of 20% bonus tokens to holders who store tokens on the SmartChain platform. The above condition will be fulfilled if tokens are stored there the whole year.
After the specified time limit, the holder will be granted the bonus tokens which can be either sold on the exchange or stored on the platform for some more time. In the latter case, it's possible to participate in the bonus program again.
+15%
You will be able to ensure a decent income by joining our Partnership program.
Calculate multiplication of investments
Use the slider or enter the amount manually in order to trace the dynamics of your investment development, disaggregated by year.
The chart shows the estimated annual income and investment growth through the bonus tokens and the projected growth in their value. The total growth rate may become considerably higher in case of attracting new investors. The actual result may be higher or lower. The model is an example of calculation, and should not be considered as a solicitation to acquire tokens.
Buy tokens
projected annual token profit
Year 1
Year 2
Year 3
Year 4
Year 5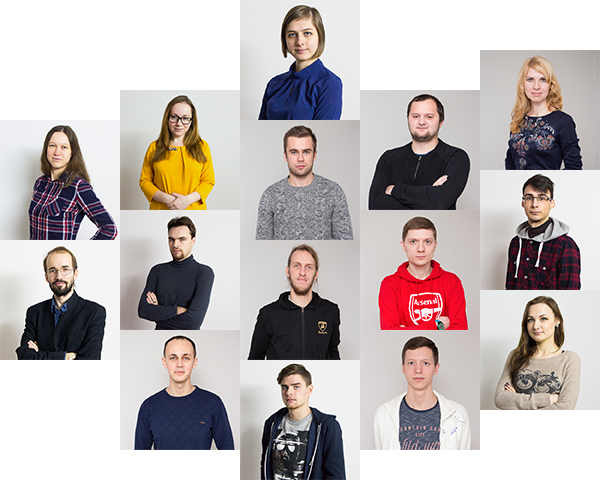 Meet our amazing team
Smartchain comprisess a dedicated team who will take your business to the next level
4+
global delivery continents
10+
global delivery countries
We are inspired
Vitaly Buterin
Сo-founder of Ethereum and Bitcoin Magazine.
Zooko Wilcox
Issued the Zcash cryptocurrency using «zero-disclosure proof».
Pieter Wuille
The author of the Segregated Witness Solution for Bitcoin.
Companies that already use blockchain


We work with
Bitcoin
Ethereum
Waves
Nem
NXT
EOS